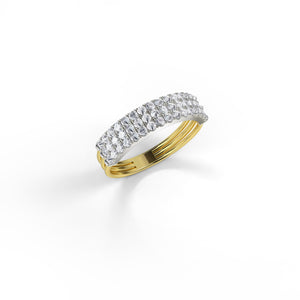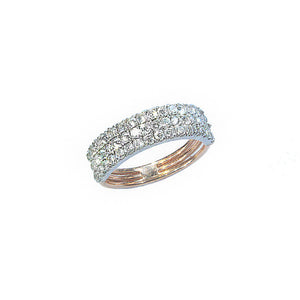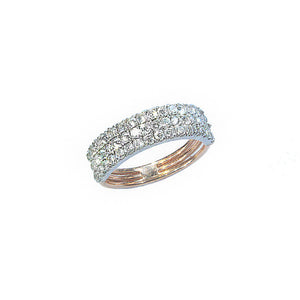 Feel The Love Diamond Braille Ring 8 Characters
3 rows of diamonds, some of which are set upside down with their points up to spell out a secret word/message/date in braille! 8 characters long e.g. 01012016 (date) or any 8 letter word/name.
Brilliant cut White Diamonds set in Platinum with a choice of Platinum or 18kt Yellow or Rose gold shank. (Yellow shank pictured.)
When ordering, select your choice of size and shank colour and we will email you to ask what you would like written in your ring in diamond braille!