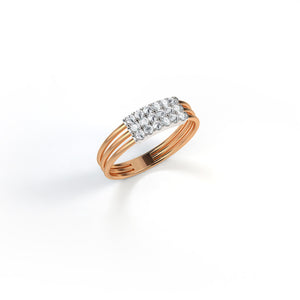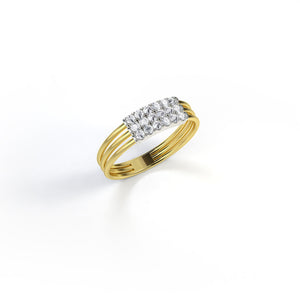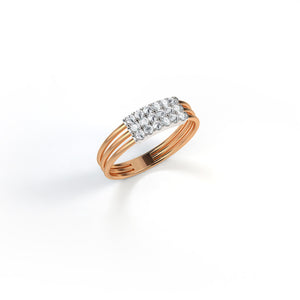 Feel The Love Diamond Braille Ring 3 Characters
3 rows of diamonds, some of which are set upside down with their points up to spell out a secret word/message/date in Braille! 3 characters long- perfect to hide initials like the signet version, or our personal favourite- 'MRS'!
Brilliant cut White Diamonds set in Platinum with a choice of Platinum or 18k Yellow or Rose gold shank.
(When ordering, select your choice of size and shank colour and write the letters you'd like in your ring in diamond braille in the notes section.)