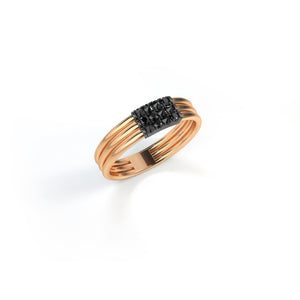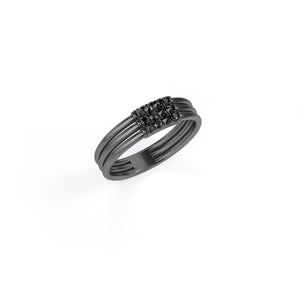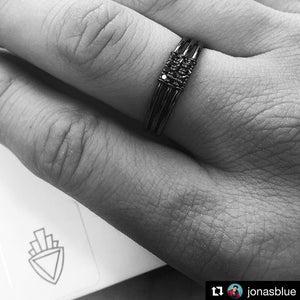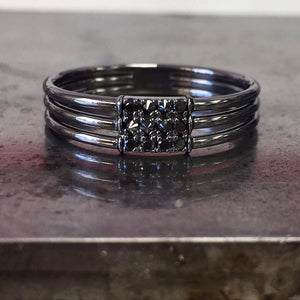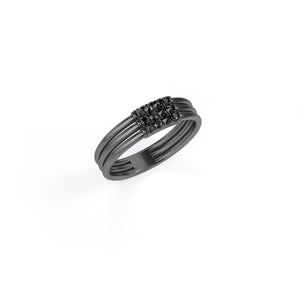 Feel The Love Black Diamond Braille Heavy Signet Ring
Two initials hidden in Diamond Braille to create the worlds most original signet ring!
3 rows of diamonds, some of which are set upside down with their points up to create the Braille element.
Faceted Black Diamonds set in Black Rhodium Plated Platinum with a choice of Black platinum or 18k Yellow or Rose gold shank. Slightly heavier shank than the white diamond version for those who like a little more weight to their jewellery!
When ordering, select your choice of size and shank colour and we will email you to ask what two initials you'd like in diamond braille!