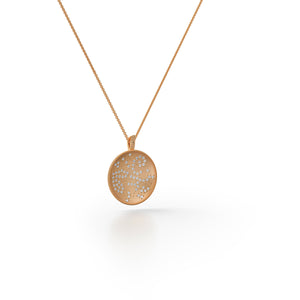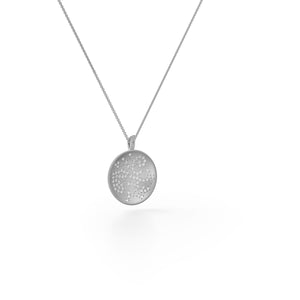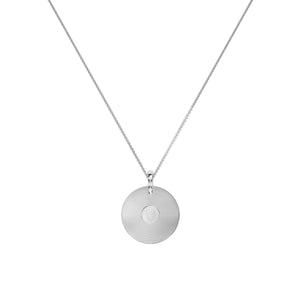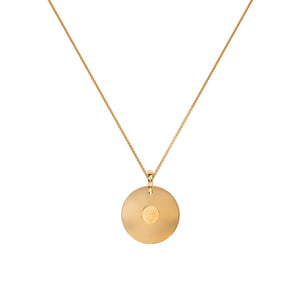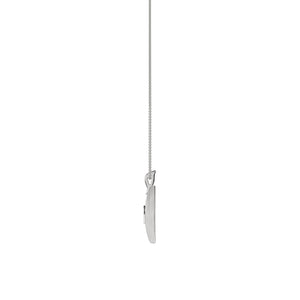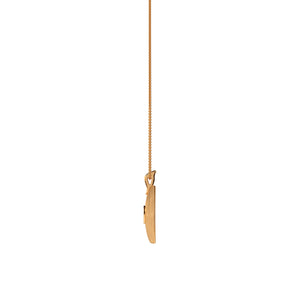 'Health in my teacup' coin
'Perchance this cup will show it thee. Would'st thy fortune like to see?'
What do you see in the #DiamondTeaLeaves? 
An 18kt Gold coin or Platinum pendant sprinkled with 66 round brilliant cut white diamonds suspended on a fine vintage-inspired chain.
Symbols you may find in the 'Health' coin include;
- Elephant - Good Luck—good health—happiness, strength, honour, stability and patience. Long life and endurance. 
-Leaves - revival, hope, and renewal. A healthy body. The best of luck.
- Branches - Contentment. Something positive will happen in your private life and your emotions. Good health, health recovered.
- Lightning - A flash of insight, alertness.
- Butterfly - Success and happiness